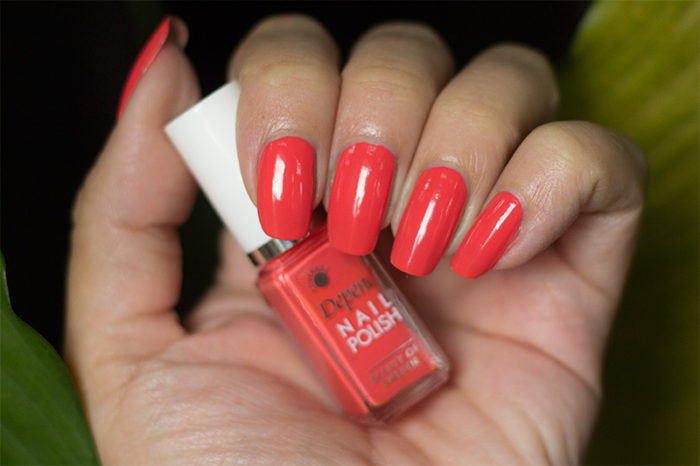 Ni minns kanske att Depend släppte två kollektioner plus 7day-kollektionen precis före sommaren. With Love From Cuba och Riviera Glamour har jag ju redan visat, men nu är det dags för In The Coral Reef.
Detta är korallen i samlingen, Depend – 516. Krämig, täckande formula som ger den där härliga sommarfärgen på naglarna när man fått lite solbränna. Klassisk korallnyans, slår inte mot rött eller orange.
2 lager, bra täckning redan på ett. Bra formula och pensel.
Vad tycker du?